Introduction
Find out why ECE programs need a Wellness Policy and how the Wellness Workbook can help your program improve.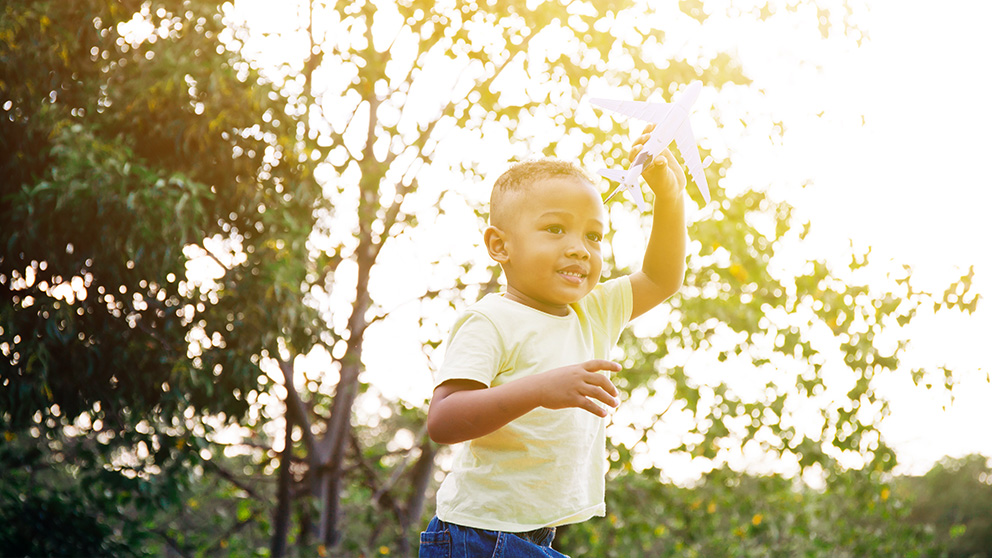 Welcome to Nemours Children's Health Wellness Workbook for Early Care and Education (ECE). This web-based tool supports ECE professionals to promote best practices for healthy eating and physical activity in their ECE programs. Once registered, you can access assessment tools to understand how your ECE program is already fostering healthy habits and where you could improve. The Wellness Workbook is evidence-informed and builds on Nemours Children's experience using these materials with ECE programs in Florida through our Florida Prevention Initiative and through our partnership with the American Heart Association from 2013 – 2020, known as Healthy Way to Grow. The latest version of the Wellness Workbook can be used independently by ECE program directors or in collaboration with a Technical Assistance provider, Trainer, or coach.
Why Does an Early Childhood Program Need a Wellness Policy?
A Wellness Policy includes clear statements around the specific practices and policies promoted and supported in your ECE program. Your program's daily practices play a key role in helping children develop healthy eating and physical activity habits. By stating your program's commitment to certain practices and policies, staff, families, and community partners have a greater understanding of how they can support these practices too.
A Wellness Policy enhances your ECE program because it:
Communicates core values and principles regarding healthy habits to ECE providers, to current and potential families and to the community.
Helps ECE providers and families act as role models for children by practicing healthy habits.
Sets a standard that is clear and consistent (this avoids future misunderstandings).
Guides those teaching children about the importance of these healthy habits.
The Wellness Workbook guides you step-by-step to develop written policies for your early childhood program in the areas of nutrition and physical activity, including screen time. While changing practices and policies in your program can seem overwhelming, we encourage you to start small and understand what your program may already be doing well, and which practices you might improve to create a healthier environment. The Wellness Workbook helps you through an intentional process of quality improvement as illustrated below:

The National Resource Center for Health and Safety in Child Care and Early Education and the Quality Rating Improvement Systems in many states promote wellness policies that reflect nutrition and physical activity standards.
What are the Components of a Wellness Policy?
Your program's Wellness Policy should be informed by the results of your self-assessments. This helps you focus your time, energy, and resources on the areas where you are not yet meeting best practices. The self-assessments will also highlight the best practices you are already meeting. These practices should be celebrated and included in your program's Wellness Policy, so everyone knows how your ECE program supports healthy habits.
Your Wellness Policy should include goals and standards that address:
nutritional practices (how infants and children will be fed at your program) and education
physical activity practices and education, including screen time
other program-based activities, including those that promote staff wellness
Your Wellness Policy should also include a few statements about how you will plan on revisit your Wellness Policy on a regular basis to ensure it is effective and meeting the needs of your staff, children, and families.
How to use the Wellness Workbook
The Wellness Workbook is for your active use. It is easy to get started and you can complete the steps at your own pace.